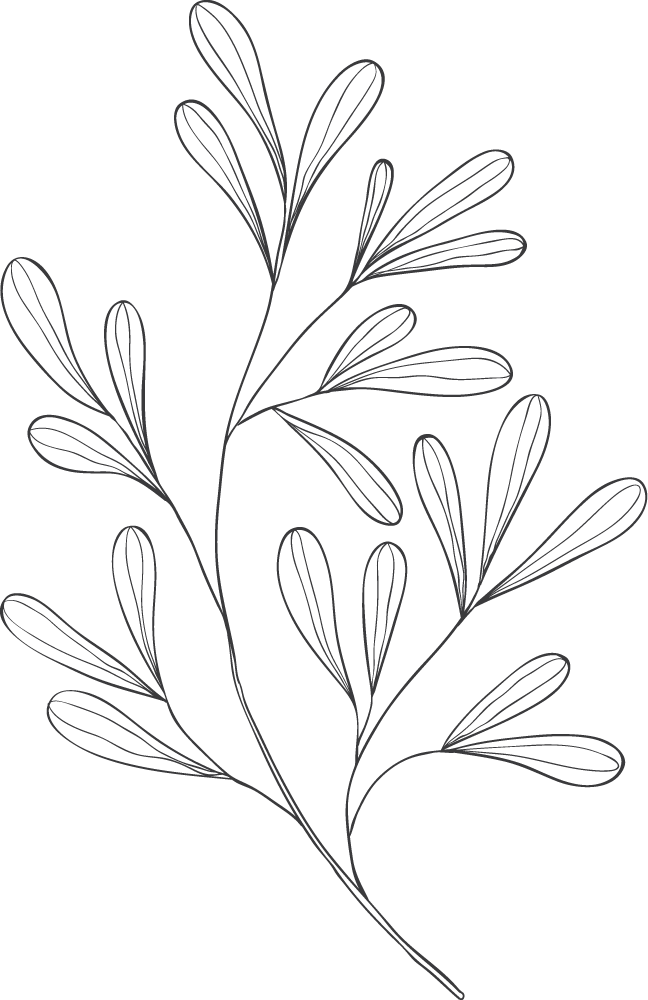 Zoe Life Photography is a portrait, family, and destination wedding photographer based in St. Louis, MO and Nashville, TN (with frequent trips to Southern California and Seattle, WA). We love to travel to destinations for engagements and weddings!
I'm passionate about documenting love stories and beautiful families. My style is candid, genuine, and emotional.
Wedding Investment Starts at $2,600.
classic &
romantic
weddings
&
portraiture
PORTRAIT &
DESTINATION WEDDING PHOTOGRAPHER
* Now booking 2024 weddings *
I'm a hopeless romantic, coffee addict, and visual storyteller with a passion for telling love stories and capturing intimate and authentic moments through my lens. I have a special love for natural light, bright and pretty images, and classic photographs that will stand the test of time.
My wedding photography has been described as romantic and airy, emotional and candid, capturing the emotions of your wedding day. I love making real connections with my couples and bringing out their personalities in my portraits.  I will create images that tell the story of your wedding day in the best way possible. When I'm not photographing engagements and weddings in St. Louis, Nashville, and in destinations, I'm a portrait and family photographer. I love taking photographs of happy families and beautiful newborns.
If you're looking for a photographer, send me a message or schedule a phone call with me. I'd love to work with you!
You can book family sessions, newborn sessions, and mini sessions in St. Louis, MO and Nashville, TN directly on my Calendy site. For all other locations, email me info@zoelifephotography.com or call/text me at 615-423-9025.
You can also schedule a phone call with me, or set up a phone or Zoom wedding consultation through my Calendy.
Get In Touch
I'd love to hear from you! Please include whether you're inquiring about a wedding, family/newborn session, engagement, etc. and include what city you live in. Thanks!